---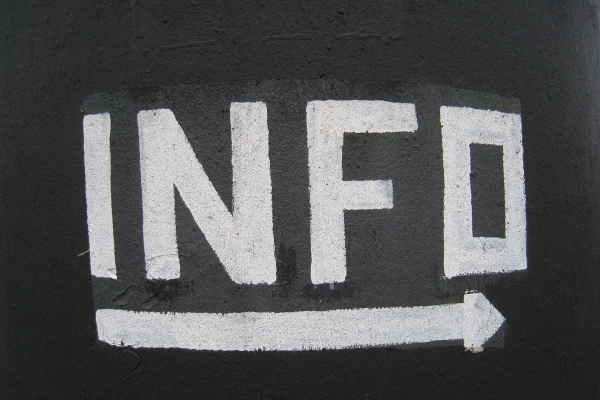 Products:

Q: How do I consume these teas/tisanes?
A: They work like any other regular tea. Steep the teabag in 250-350 ml of hot water (1 mug) for about 3 to 5 minutes. The taste of the tea/tisane gets stronger the longer you steep. If you don't want the taste to be too strong – remove the teabag after desired time and place aside for re-use.

Q: How many times can I use the teabags?
A: You can re-use the teabag up to 4 times. However, the taste and nutrients become diluted after the third steeping.

Q: Do I have to follow the recommended method of consumption?
A: It is best to follow but not a necessity. These are like regular teas/tisanes – made to enjoy at anytime of the day.

Q: How do I know which tea is suitable for me?
A: There is a list of benefits that you can get consuming certain teas/tisanes. We recommend you see what your objectives are and choose based on that. If you're looking to sample the taste, you can choose from one the Trio Tea Packages.

Q: Can I lose weight just by consuming these teas/tisanes?
A: While the consumption of the teas/tisanes can help in weight loss, relying solely on the teas/tisanes is not recommended. We strongly endorse practicing good eating habits and regular exercise/activities to keep fit.

Q: Can I take these teas/tisanes if I am pregnant or planning to get pregnant?
A: We do not encourage consuming the teas/tisanes during pregnancy and if planning to get pregnant, please stop all teas/tisanes.

Q: Can I consume these teas/tisanes during breastfeeding?
A: Yes, it is safe for consumption though we would recommend consuming one cup a day. However, you can consult your physicians before purchasing our tea/tisanes.

Q: Can I see immediate results after consuming the tea/tisane?
A: The teas/tisanes work best when you take them regularly on a long-term basis. However, results will differ based on the individuals and their lifestyle.

Q: Can I still consume the tea if I am on medication/have a pre-existing medical condition?
A: We advise you to consult with your healthcare practitioner/doctors before usage of our products. All details of the products and ingredients can be found on our page but if you would like more information, please do not hesitate to contact us as [email protected]

Q: What are potential side effects from consuming the teas/tisanes?
A: Some individuals may experience an allergic reaction to some teas/tisanes (especially the flower-based ones). Should you experience any adverse effects, please stop all products and refer to a healthcare professional/doctor immediately.
Some people may experience increased thirst with Jamu Relaxer – ensure you drink plenty of water throughout the day to keep hydrated.

Deliveries:

Q: Why does it take approximately 2 to 3 weeks for deliveries?
A: Orders are made in small batches to ensure freshness. They are not mass produced and it takes time to source and dehydrate all ingredients before they are sent for packaging. While we estimate the deliveries to take between 2 to 3 weeks – it may be sooner as well.

Q: Can the teas be shipped internationally (outside of Malaysia)?
A: Unfortunately, not at the moment. We are working on opening orders for international market.

Q: How do I know my orders are confirmed?
A: You will receive an email confirmation for your orders including invoice/receipt and a tracking number once orders are shipped out.

Q: Can I place a bulk order?
A: Yes, you may. Although for bulk orders, it's best to get in touch with us directly through [email protected] or WhatsApp us at https://wa.me/60123808004 to get special rates for bulk orders.

If you have any questions apart from the above, please submit a contact form, email us at [email protected] or WhatsApp us at https://wa.me/60123808004 and we will be glad to assist you.